4 benefits of cooking with propane-powered appliances
(Family Features) If you've made a lifestyle choice to eat cleaner, you may have lots of ideas for the kinds of foods you'll eat. What you may not have considered is how the energy you use to prepare those foods can factor into cleaner living, too.
Chef Dean Sheremet partnered with the Propane Education & Research Council (PERC) to educate families about cooking clean, healthy meals with an environmentally friendly, low-carbon energy source that is made in the United States and available right now: propane.
Propane is already powering more than 12 million homes with reliable energy homeowners can count on. According to PERC, there are numerous benefits of cooking with propane, from managing emissions to a more satisfactory cooking experience.
Visit
for additional propane cooking tips and tasty recipes.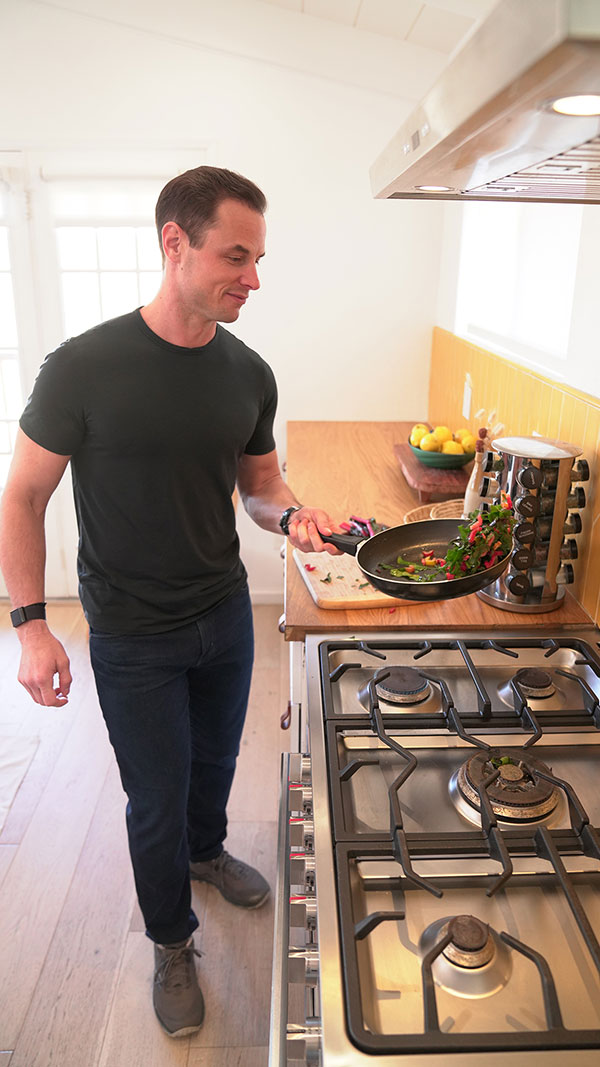 Reduced Emissions – Using propane in the kitchen can make a big impact for a family that is working to reduce its carbon footprint. On average, propane cooking results in lower carbon dioxide (CO2) emissions than electric cooking. That's because more than 60% of electricity production comes from natural gas- or coal-powered generation plants, which release more CO2 emissions.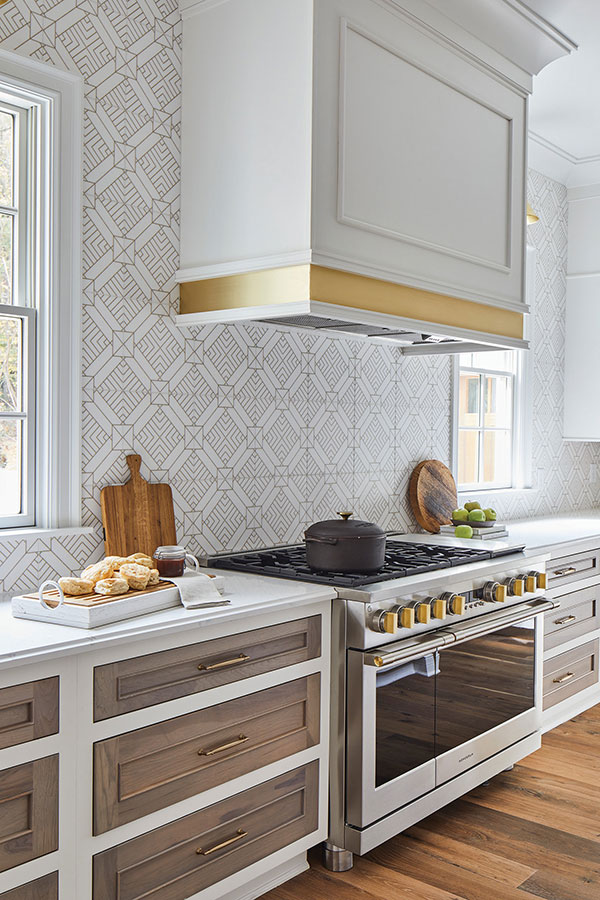 Stylish, Multi-Function Appliances – Propane-powered cooking appliances provide convenience, modern design and excellent performance in kitchens from starter homes to high-end custom builds. In fact, propane-powered cooktops are preferred by 96% of professional chefs. It's common to find features like griddle and grill features on propane ranges and cooktops, along with warming drawers and ovens with convection and steam settings.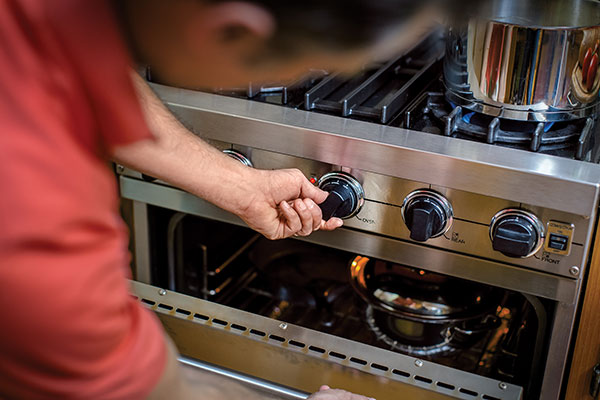 Precise Temperature Control – Propane ranges, cooktops and ovens allow for greater control of heat levels from searing to simmering. Instant-on burners allow cooking to start right away, and propane burners are also instant-off, helping the stove to cool faster than many traditional electric stoves that remain hot to the touch well after they've been turned off.
Reliable Meal Preparation – Diversifying your energy mix and incorporating propane for appliances like your cooktop reduces the strain on the electric grid. Plus, propane is a stable energy source that is stored on-site, meaning you can keep preparing hot meals for your family even when the electric grid fails due to weather-related events or other outages.