(BPT) - Life is full of important moments and milestones worthy of celebration. If you have a loved one starting a new chapter, you can show you care with words of encouragement and a great gift. While the words may come easy, finding the right gift can be a little more difficult.
What if you could give a gift that helps them do a multitude of things, simplifies complex tasks and can be used again and again? Tools make incredible presents, and when you gift a tool like the Arrow 500 Series Staple and Nail Gun that can do many different things to help with a variety of tasks, your gift will be appreciated now and for years to come.
Why is this tool so innovative? Previous tools of this type only did one thing, but this new range is incredibly versatile, offering users five different functionalities in one slick tool. It's a tool virtually everyone will use and appreciate! Here's what you need to know about this must-have tool and the best occasions for gifting it:
Arrow Staple and Nail Gun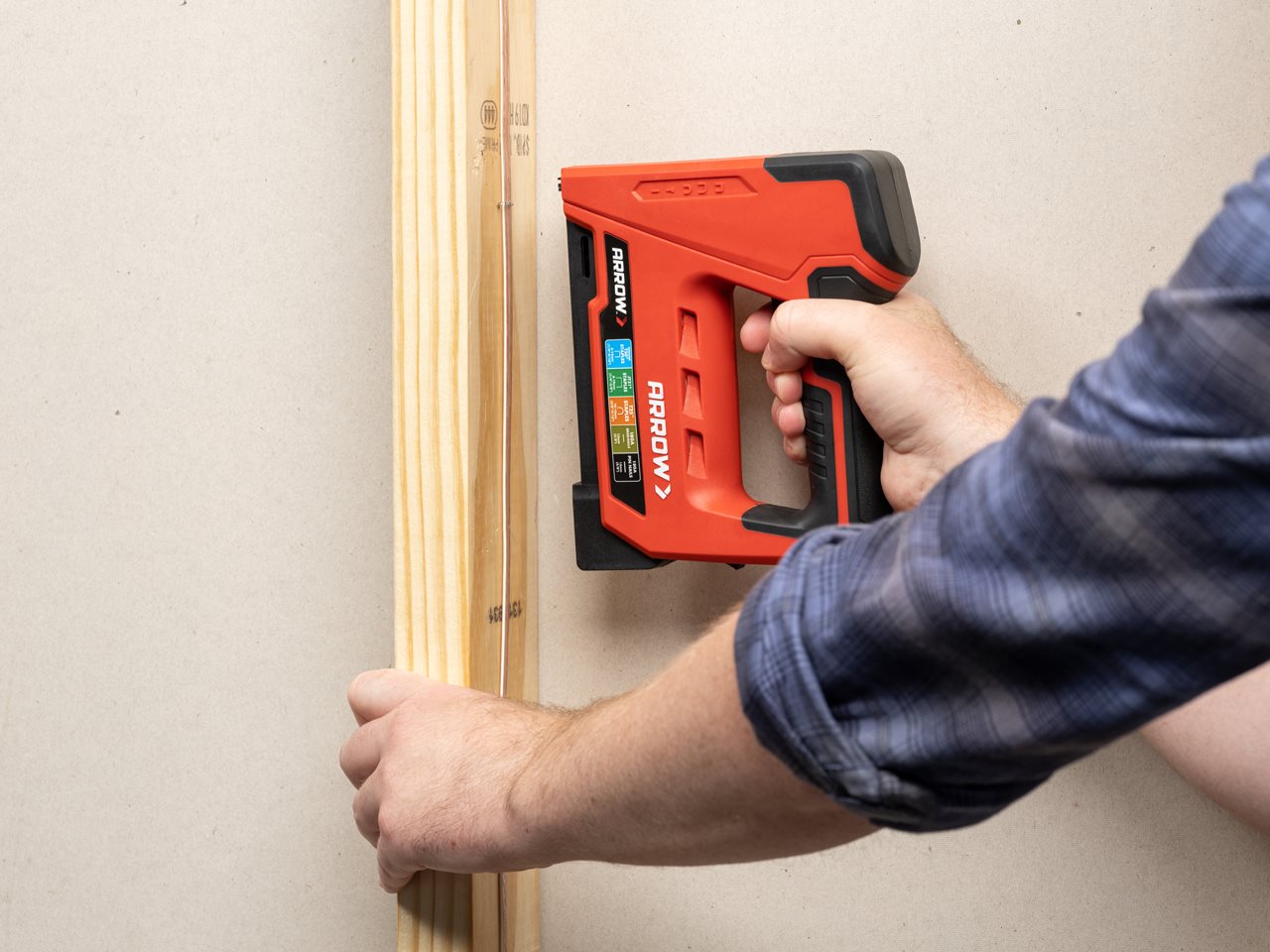 Small but mighty, the Arrow Staple and Nail Gun packs a punch. This multi-purpose tool is available in manual, corded and cordless options and is great for a variety of projects: use flat crown staples for fabric and crafting; round crown staples for installations like holiday lights; and brad nails for trim and carpentry projects. The compact, ergonomic design of this tool helps improve mobility and reduce fatigue, saving you time and effort on projects. Plus, it can also remove staples quickly and safely without damaging work surfaces.
Mother's and Father's Day
Caption here
Whether you have a handy dad or a DIY mom, tools make a great gift for Mother's Day and Father's Day. Both these celebrations occur during prime home improvement season, so the Arrow Staple and Nail Gun is the ideal gift to help them tackle their to-dos and inspire their designs. Plus, this tool does a lot without taking up much space, making it ideal for new parents who may be building their tool collection, or, older generations who may be downsizing and are looking for compact tools with a lot of capabilities.
Weddings and showers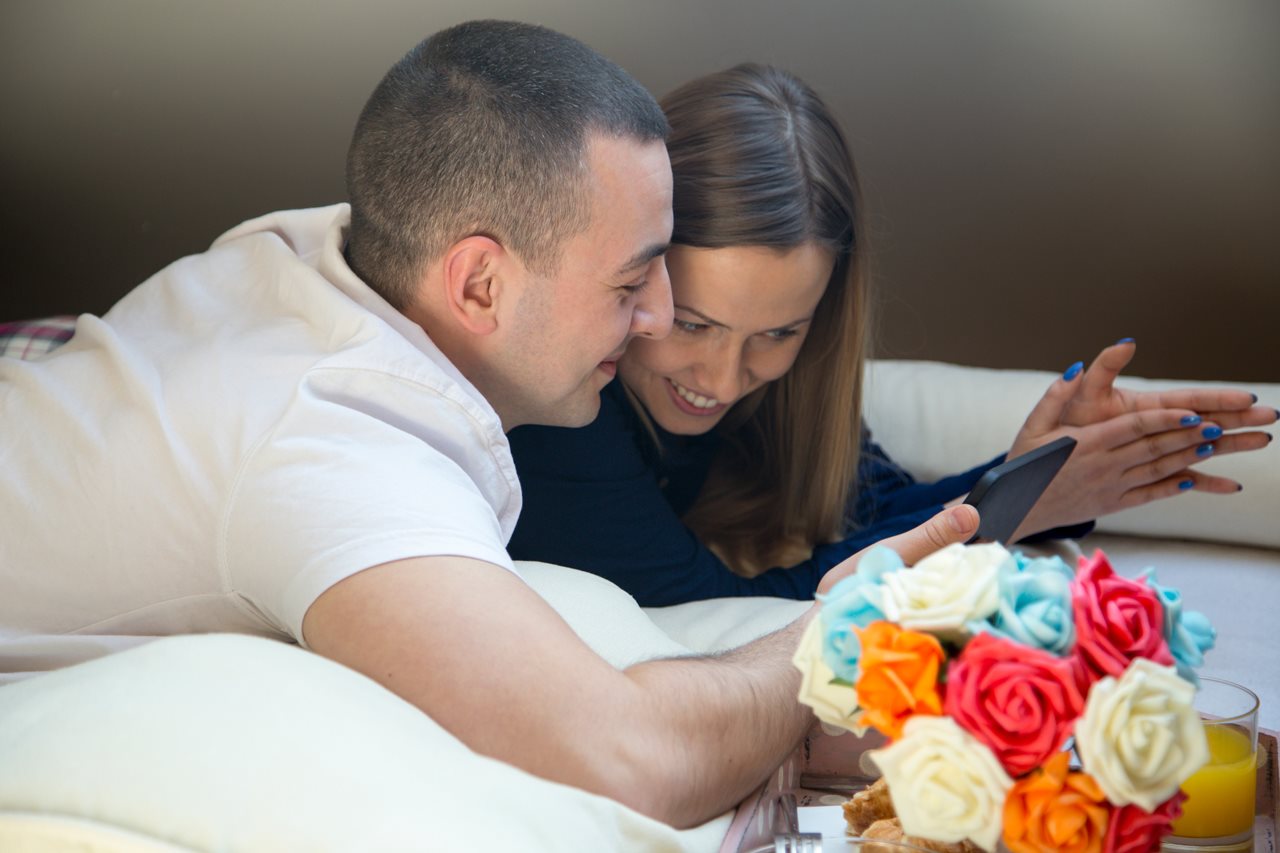 A marriage is a momentous occasion when two people start their life together. Because that life likely includes making a house a home, the Arrow Staple and Nail Gun sets up the happy couple for success. Wrap it up as a wedding present or step out of the ordinary and gift it at a shower. With more women inspired to DIY, it's an ideal shower gift for the gal in your life. Guys love it, too, and with the increase in popularity of groom showers — sometimes called bro-dal showers or man showers — this hardworking tool makes it easy to please.
Housewarming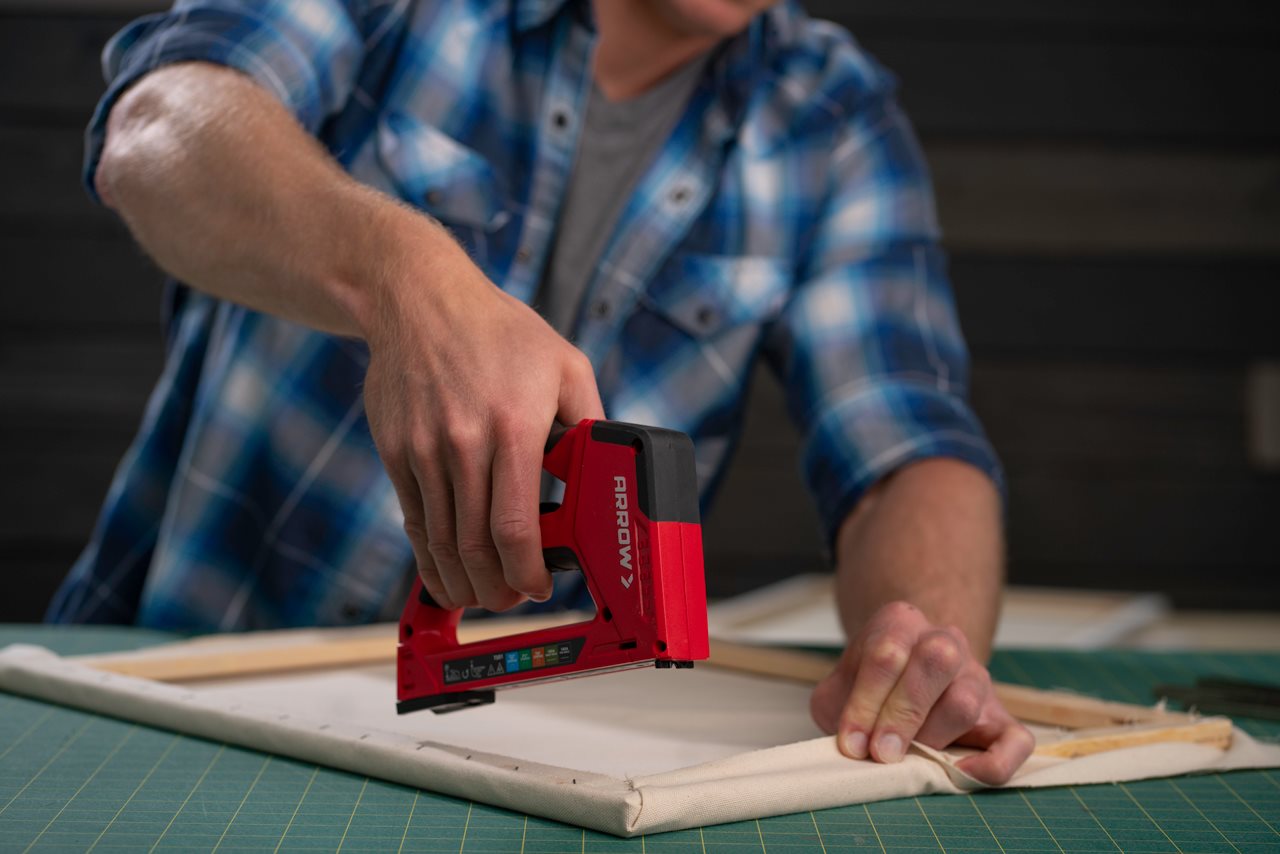 When someone moves into a new home, it's a time full of possibilities. When you gift the Arrow Staple and Nail Gun, you're showing the sky is the limit when it comes to adding personal style to a home. Because it's like having five different tools at your fingertips, this little workhorse will be by the new homeowner's side for countless projects. From home repairs and improvements to design enhancements and customizations, it's a gift that keeps on giving.
College and new rentals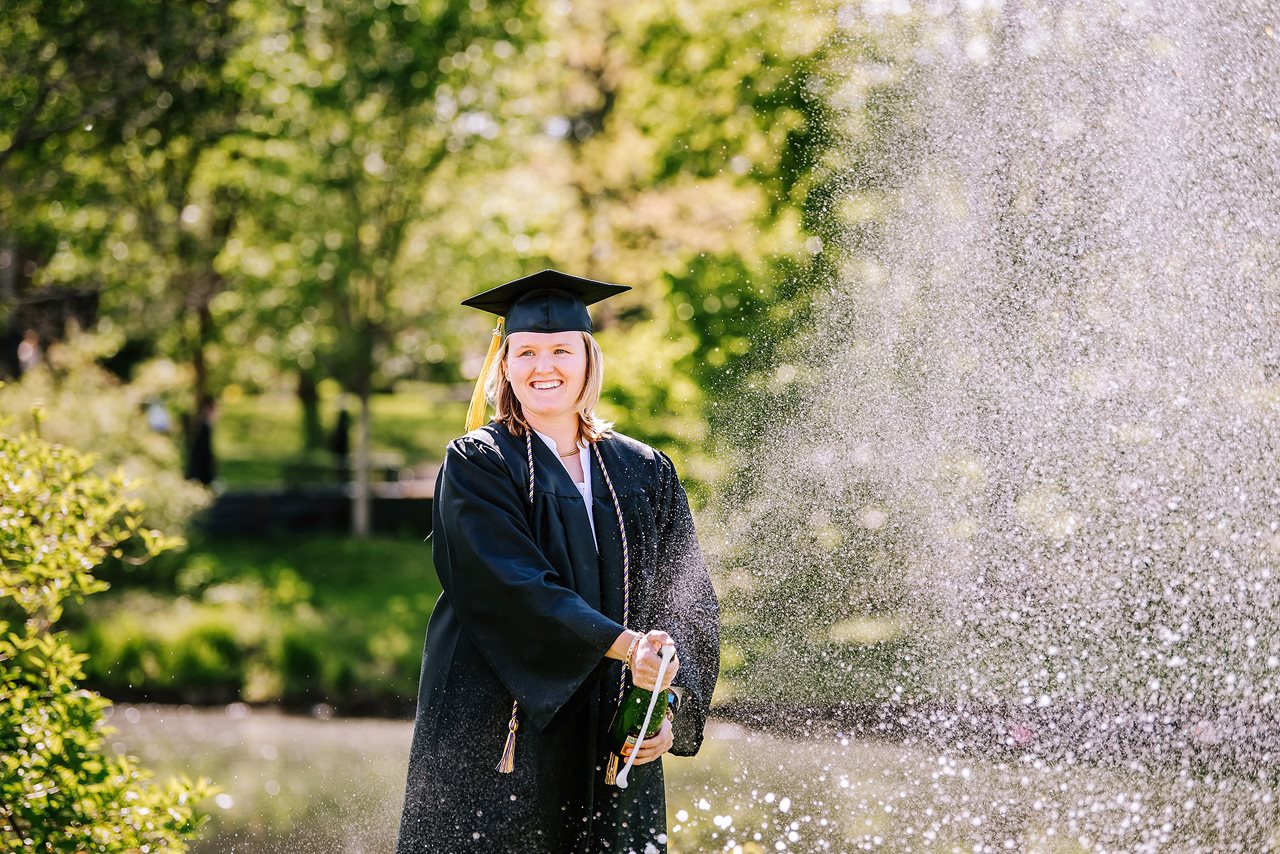 A young person starting their life after high school is worthy of celebration and support. Whether they're headed to a college dorm, renting a room or getting their own apartment, they will want to personalize their space but likely don't have access to many tools. The manual version on the Arrow Staple and Nail Gun is ideal for people in these scenarios because powered tools may not be allowed. The tool can help them do many things and doesn't take up much space when it needs to be stored, so they can make their spaces unique no matter what.